Invest like a pro.
No experience
required.
Invest in an intelligent portfolio of diversified global low-cost exchange traded funds, designed to meet your financial future.
AKRU'S FEATURES
Why you should
choose Akru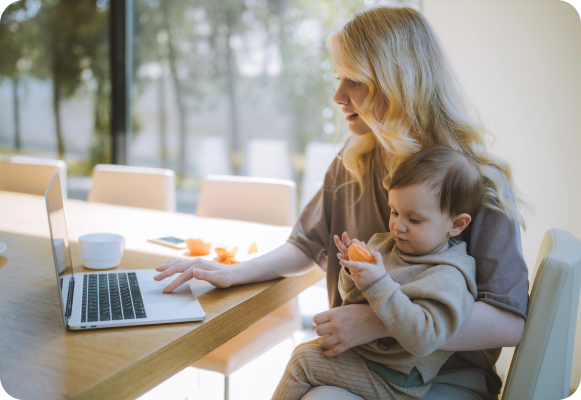 Automated, worry-free investing
Akru is an always-on, easy-to-use product in your pocket that empowers you to invest in diversified portfolios with exposure to global investments.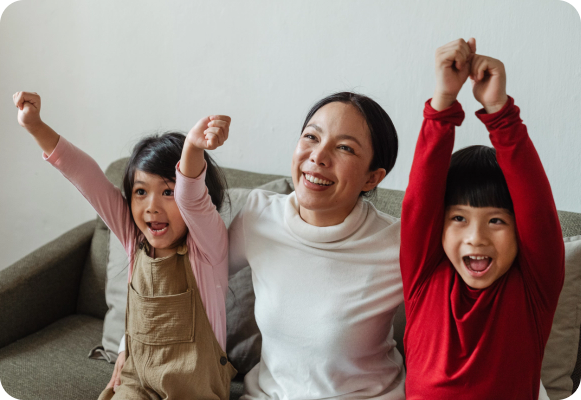 Nobel prize-winning solutions
Founded on the Nobel Prize-winning Modern Portfolio Theory, we invest in low-cost index funds driven by passive algorithm-supported investment processes.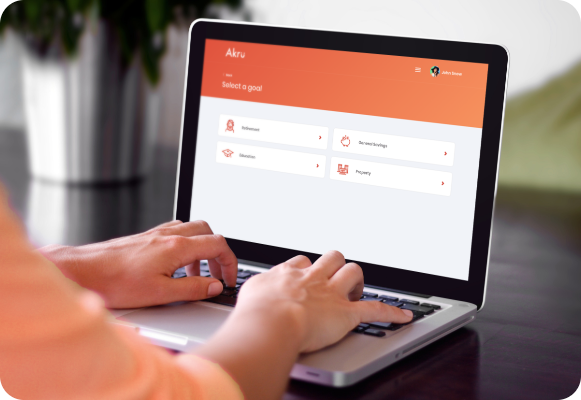 No paperwork, no spreadsheets
See how you're doing in a snapshot. Login to your Akru account to view your Dashboard, anytime and anywhere. All you need is an Internet connection.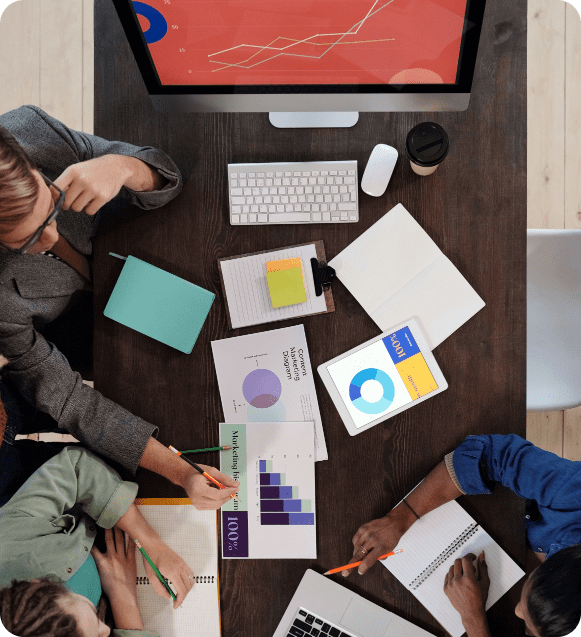 THE COMPANY
A licensed
digital investment
platform
Akru was founded by people with vast experience in investment banking, financial management and fintech. We are supported by an investment team with capital market licences from the Securities Commission Malaysia as well as experienced investment advisors.